Fresh Necklace Collection...
...from
Elsa Mora
is so sweet and beautiful! This is totally "my cup of tea"!!!!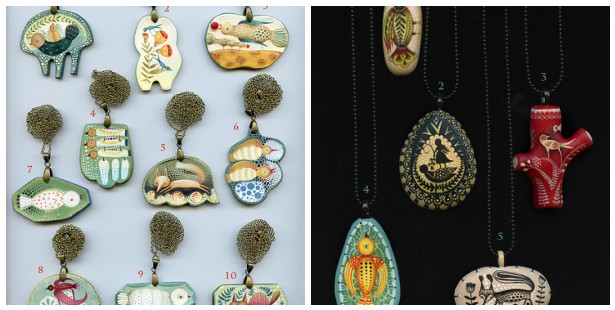 You can find her blog posts with many beautiful photos from
HERE
and
HERE
. And as her creation is so popular, hopefully fresh items will make us happy really soon...
We have earlier
BLOG POST
about her super beautfiul creation in our Estonian language diary.
Don't speak Estonian?
No problem -
just crab Google Translate
and read it (Yes we know, this translation can sound funny - but You can get the point, right?!)